by meditative - May 21st, 2015.
Filed under:
Insights for Mindful Intelligence
.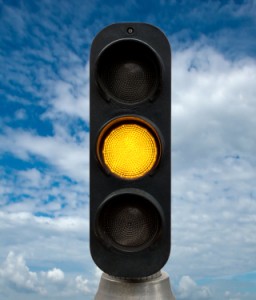 'Moments of choice' arise when we take pause and slow down. The 'yellow light' may symbolically represent a change in pace- an opportunity to experience a 'shift' in our doing and in our being.
When we slow it down, do we begin to discover glimpses of clarity and insight? Does the 'small picture' now have the space and appear to become larger?
Do we sense a different kind of atmosphere arising in the here & now?
Take this time & space- these 'meditative moments'- to mindfully observe for yourself.