by meditative - March 11th, 2015.
Filed under:
Insights for Mindful Intelligence
.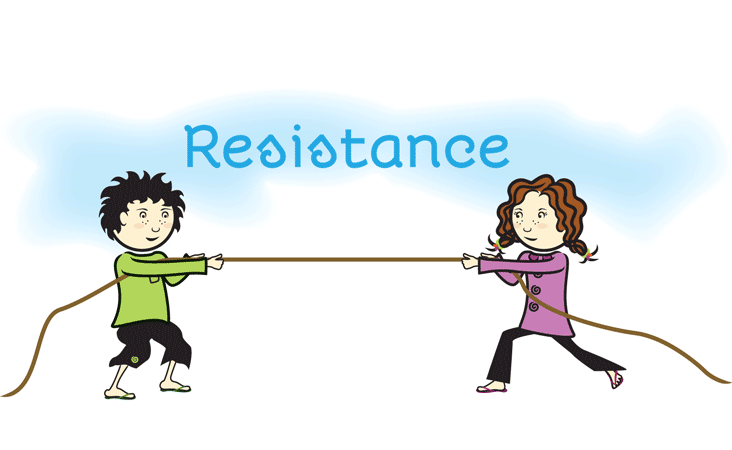 Is this experience of 'resistance' simply a matter of 'letting  go'… of finding another way- of breaking old habits- and engaging and relating with novelty and curiosity to what challenges us? Is there real truth in the freedom we may begin to experience as old habits give way to new approaches to our seemingly difficult and uncomfortable situations?