by meditative - March 28th, 2017.
Filed under:
Insights for Mindful Intelligence
.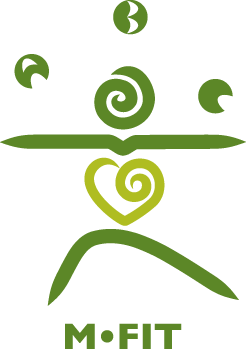 Here are some simple lifestyle changes that can help both to reduce stress and to increase your ability to cope with stress. Lifestyle changes to consider include:
• Take 'pause' for self-awareness at regular intervals throughout your day. Notice what's happening in your mind and in your body. Self-regulation arises from our ability to be aware of ourselves.
•  Simplifying your life, even if this means doing less or doing just one thing at a time. "Less is more" as you begin to filter out the extraneous activities that distract you and drain your energy from the more important things in your life.
• Having a schedule and keeping to it. Leave early for appointments. Reduce your 'rush time'.
• Getting enough rest and maintaining healthy sleep patterns.
• Exercising regularly (e.g., cardio, strength training, and yoga).
• Eating mindfully and maintaining a balanced diet. Slow it down. Watch what, how, and when you eat.
• Moderating your intake of coffee or alcohol. Restricting, if necessary.
• Taking time out to do the things that you truly enjoy.
• Connecting with others and openly sharing your thoughts and feelings with them.
• Changing your thinking style: having realistic expectations, reframing problems,  and openly expressing your thoughts and feelings.
• Maintaining a sense of humor. Try not to take yourself too seriously or too personally. Learn to let it go… and laugh a lot!