by meditative - December 15th, 2014.
Filed under:
Mindfulness for Parents & Children
.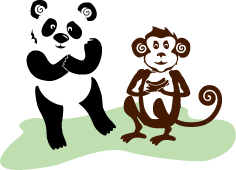 Happiness is an 'inside job'. We have to learn to work with what's inside of us to cultivate genuine contentment, peace & harmony. Self-awareness and self-reflection can help us to discover the abundance we already have within us… and free expressions of gratitude & generosity can help strengthen & expand our overall happiness & self-fulfillment.