by meditative - May 16th, 2015.
Filed under:
Insights for Mindful Intelligence
.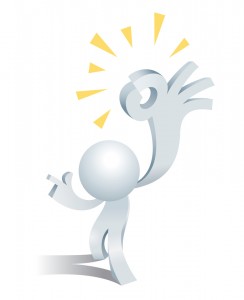 Reaching deep within ourselves and trusting things are okay even when they're not. 'Attitude' may not change our circumstances, but it has the inherent power to transform the way we perceive and relate to them. Circumstances may be painful, but they will eventually come to pass as all change is inevitable. We are all so much more than our present circumstances. No matter what's 'wrong', there is always more 'right' with us than 'wrong'.  Don't take my 'word' for it. Experience the higher power of 'meta-OK-ness" directly for yourself.