by meditative - March 30th, 2017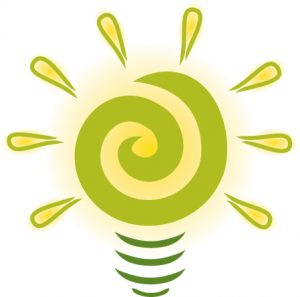 It's not what we would like or don't have, but all that we do have…
It's taking pause in our day… every day… to be still and simply reflect on what's GOOD and what's RIGHT about our own lives. We are enough and we have enough in our lives to be genuinely happy & content. We only have to look within to see and feel the abundance.
Allow your heartfelt appreciation to flow freely in both your Way of being & doing. Be grateful to yourself and to others… and as you come to see clearly the gifts in your own life, you also begin to see what is missing in the lives of others.
The present moment is here & now… embrace it… live it… and appreciate it… for the only moment we ever really have… is this one.