by meditative - March 17th, 2017.
Filed under:
Insights for Mindful Intelligence
.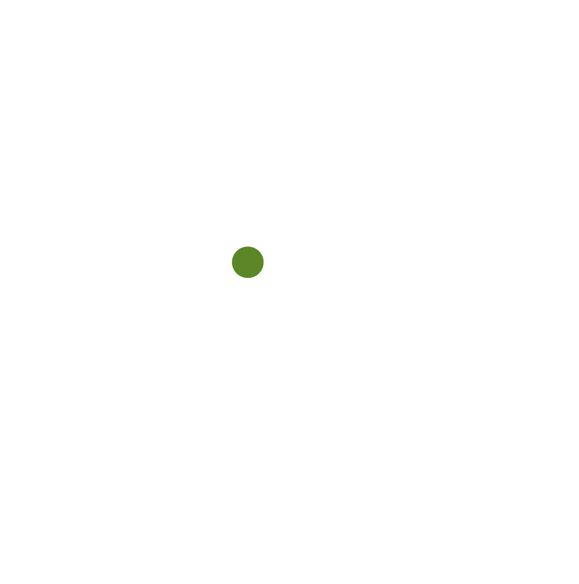 Historically, the basic graphic elements (i.e. 'dot' & 'spiral') for this image has appeared as far back as 24,000 years. From the Neolithic to the early Celtic tribal people, it may have represented a sign of the 'cosmos'- associated with bright stars of the constellations, or even the sun. Symbolically, it has always been a source of significant energy & power… a universal archetype lying at the heart of life, and telling of the mystery, flow, growth, expansion and connectedness of all things.
The 'spiral' moves in an eternal cycle- repeating yet emerging with new patterns of life. The infinite 'breathing in' and 'breathing out' of the universe… a continuous & balanced cycle of 'life force'… from energy into matter and back into energy… from spiral radiance to magnetic attraction. Within this 'spiral', we are deeply connected by a resonance of interconnection and of inter-being… regenerating & evolving from the inherent power of a collective whole eternally moving through time & space.