by meditative - October 14th, 2015.
Filed under:
Mindfulness for Parents & Children
,
Reflections from Bodhi
.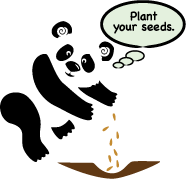 Plant your seeds… for who & what you may aspire to become.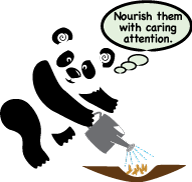 Nourish your seeds with caring attention… for what you 'water' inside you will begin to take 'root' and grow.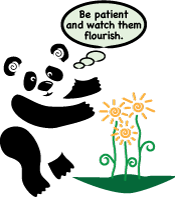 Be patient & watch your seeds develop… for what you continue to nurture will eventually bloom & flourish.
Within us all already exists the seeds to grow something very special. Take care and attend to those qualities- those gifts within you that bring genuine fulfillment and happiness. What flourishes in you will also flourish around you.