by meditative - October 28th, 2014.
Filed under:
Insights for Mindful Intelligence
.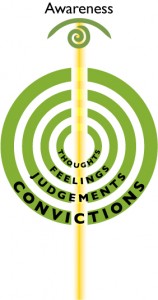 This penetrating 'light' of awareness has the inherent ability to illuminate our patterns of mind when we can be still, relaxed, open, and focused with regular practice. In its refined state, it can generate a higher form of energy capable of short-circuiting even the deeply ingrained patterns of thoughts, feelings, judgments, and convictions driving our reactionary tendencies.